Services
Electrical Services





| | |
| --- | --- |
| - | Design, installation, testing and commissioning of power systems. (AC UPS, DC UPS, SMR rectifier - 48 VDC to 2 VDC, motive power charger, DCPDB with alarm system, solar power). |
| - | Installation, testing and commissioning of battery systems, electrical cabling and wiring, transformer, switchgear tripping, climate systems, precision air-conditioners, lightning protection devices (TVSS surge Reduction Filter) and earthing systems. |


Electronic Services
Electronic controller, PCB Assemblies, Thyristor Chargers. Repair of BTS equipment, microwave radio links, SMR rectifier modules.


Telecommunication Services

Installations, testing and commissioning of:
- indoor and outdoor BTS equipment.
- indoors and outdoors microwave transmission link.
- power systems
- RF cables and connectors.
- structure and data cabling network.
- fire fighting and air sensing units. (FE13, FM300, C02 and water sprinkler)



Civil & Structure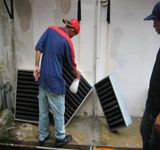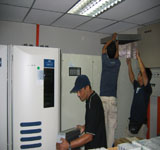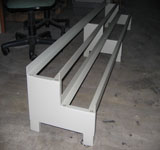 - Supply and installation of transmission and BTS towers. (Mono Pole, Guide mast and Tribular).
- Supply and installation of transmission and BTS Cabins.
- Constructions of access and tarmac roads.
- Supply and install of security grill for outdoor air conditioners and cabin entrance.
- Renovations and other civil works.




Since its formation, Information Technology Company, Argus has pioneered the way in solving clients' real world IT issues with quality of service and sound technology. We undertake extensive research and analysis of a customer's environment to ensure the right solution. We satisfy our clients by exceeding their expectations of quality and delivering a project on time and on budget. We continue research and development efforts to increase value in search of innovative alternatives for our customers.

ITC services encompass a broad range of data center oriented tasks that cover every aspect of an IT business operation.
· Requirements Analysis and Specifications Development
· Data Center Pre-Installation Preparation
· Hardware and Software Acquisition Planning
· Performance Analysis
· Computer System Integration with Enterprise Infrastructure
· Data Center Procedures Development
· Operation, Administration, and Support Training
· Remote Operation Control and Monit oring
· Hardware Installation and Configuration
· Software Installation, Configuration, and Customization
· System Hardware & Software Technical Support
· Project Management
· Disaster Recovery Design and Planning
· Data Center Relocation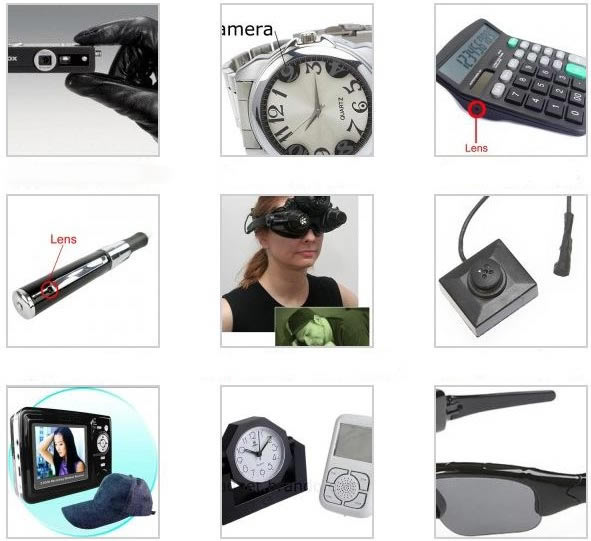 Argus Intelligence Agency is defining the leading edge of science, engineering and technology. Now, more than ever, it is essential for us to stay ahead of fast-paced global technology developments in order to fulfill the Agency's foreign intelligence mission. This places us in the unique position of leading an industry populated primarily with public-sector companies.
Maintaining our leadership across a broad range of scientific and technical disciplines requires us not only to apply existing science and technology, but to develop and implement breakthrough technologies that may never see the commercial marketplace.